Our Strategy
Nostra Terra is seeking to increase oil production and reserves through both strategic acquisitions and organic growth, including utilising the latest drilling and completion techniques.
By focusing on the liquids rich Permian Basin, Nostra Terra is operating in a well-established oil region with multiple stacked plays, where low levels of capex can provide a highly economic inventory for relatively low-risk drilling, supporting long-term shareholder value.
Our goal is to fully develop the Mesquite oil asset in the prolific Permian Basin.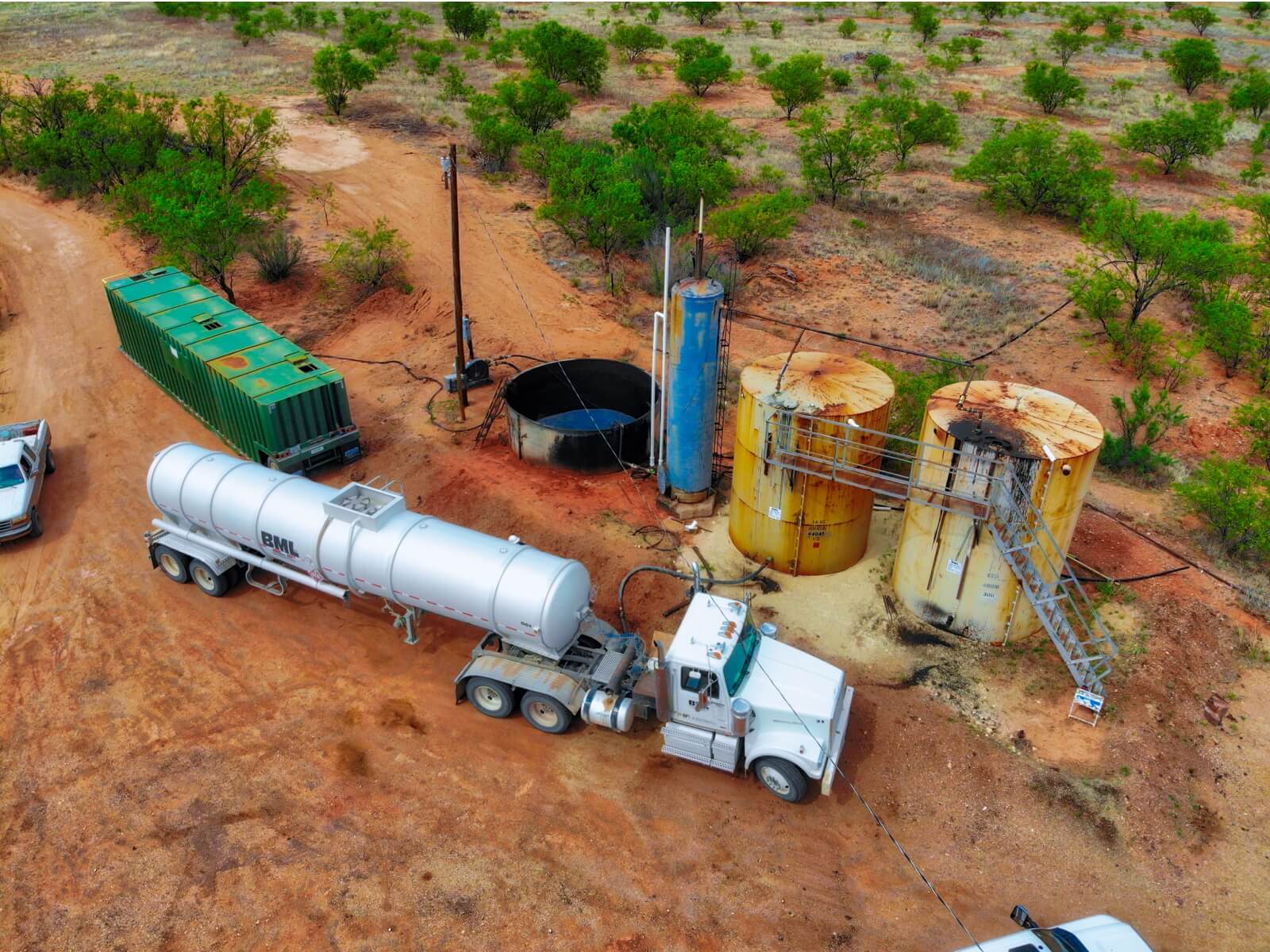 We see the scope for sustained profitable growth, throughout many well-established hydrocarbon systems such as the Permian Basin, as virtually unlimited. 

Our business model is to continue upgrading our exploration and production portfolio by identifying, screening and investing in a diverse pipeline of upstream assets, targeting the most attractive established hydrocarbon areas. 

Most of them will be exploited by drilling and completing horizontal wells in formations that these techniques have not been widely applied, in order to achieve maximum value potential.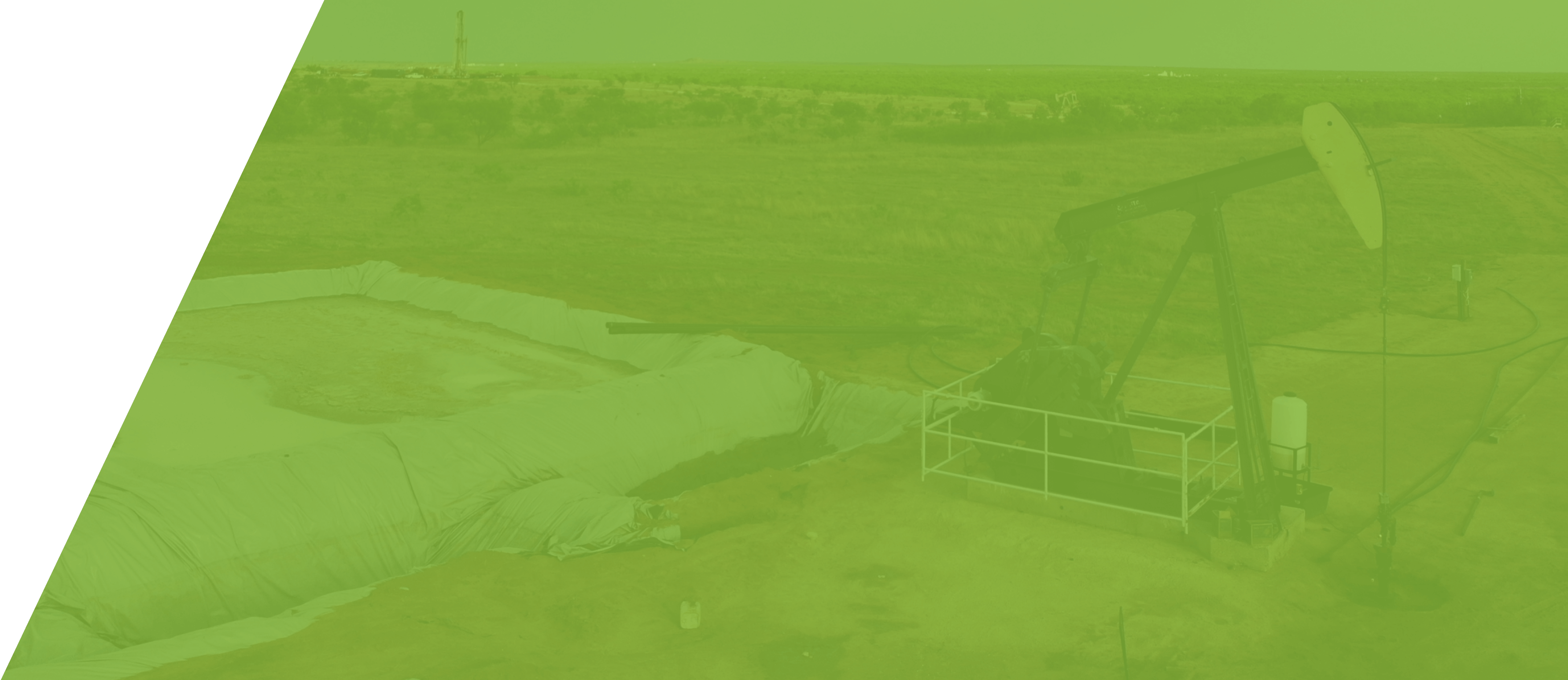 Strategic Priorities in 2020
1
Grow Production and increase cashflow from Permian Basin and Pine Mills
Initial drilling on Mesquite to further de-risk the asset
2
Additional leasing in order to expand the Mesquite asset
3